Don't miss out on any of our fantastic quick bread recipes! Catch up here and find your new favorite.
These blueberry muffins are the perfect balance of sweet and tart, plus have tasty richness from the butter.
Chocolate-y without being overly sweet, these muffins are a perfect breakfast or snack.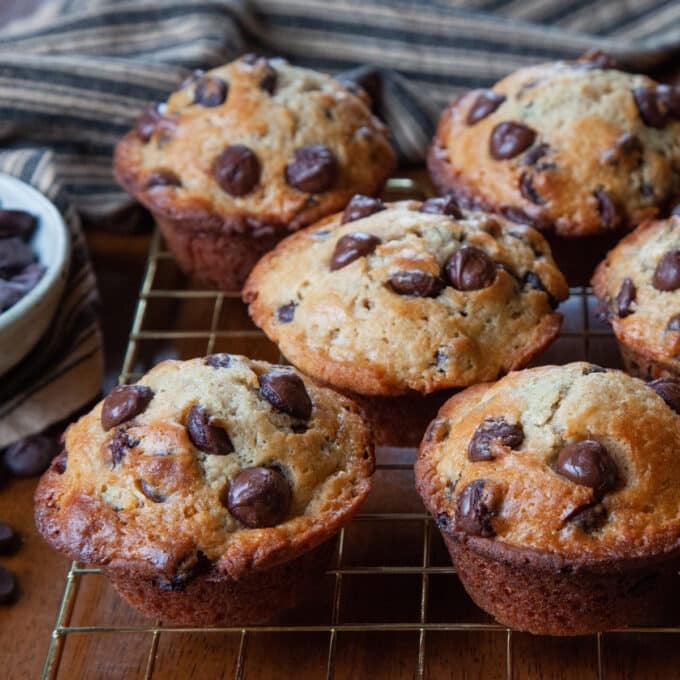 Try this cornbread in easy-to-serve muffin form! Tender, but sturdy and perfect with butter or to sop up chili.
Jazz up your cornbread with a hit of spice from jalapenos! Perfect to go with any Southwestern meal.
This banana bread is easy to make and only dirties one bowl. You'll want to make it all the time.
Perfect for tea time, this citrusy loaf is great with or without the sweet glaze.
These 3 ingredient drop biscuits are easy enough to make any day of the week.
Take your biscuits to the next level with delicious savory add-ins. Yum!