Eggs just got better than ever. Learn all the best ways to cook eggs.
Our Egg series is nearly done. We just have this last post to sum up everything that we've learned about eggs. And there has been a ton! If you've followed along though, you are now a definitive egg expert who can do all of the following in their sleep (or at least, with only a few sips off coffee under your belt). We hope you've loved the series. Here are all of our How To Egg posts!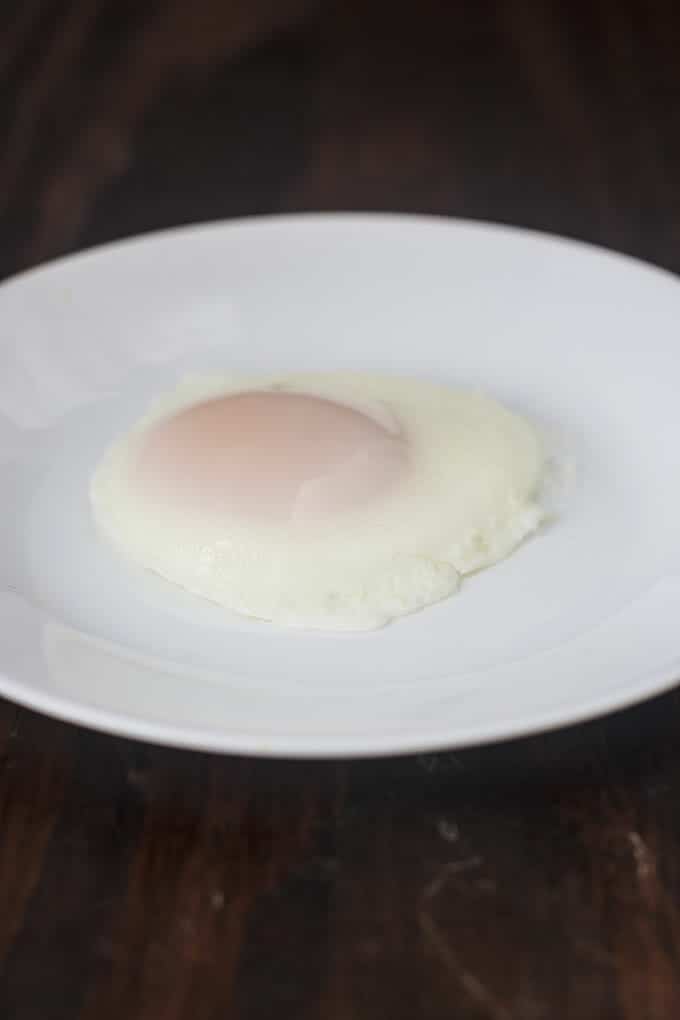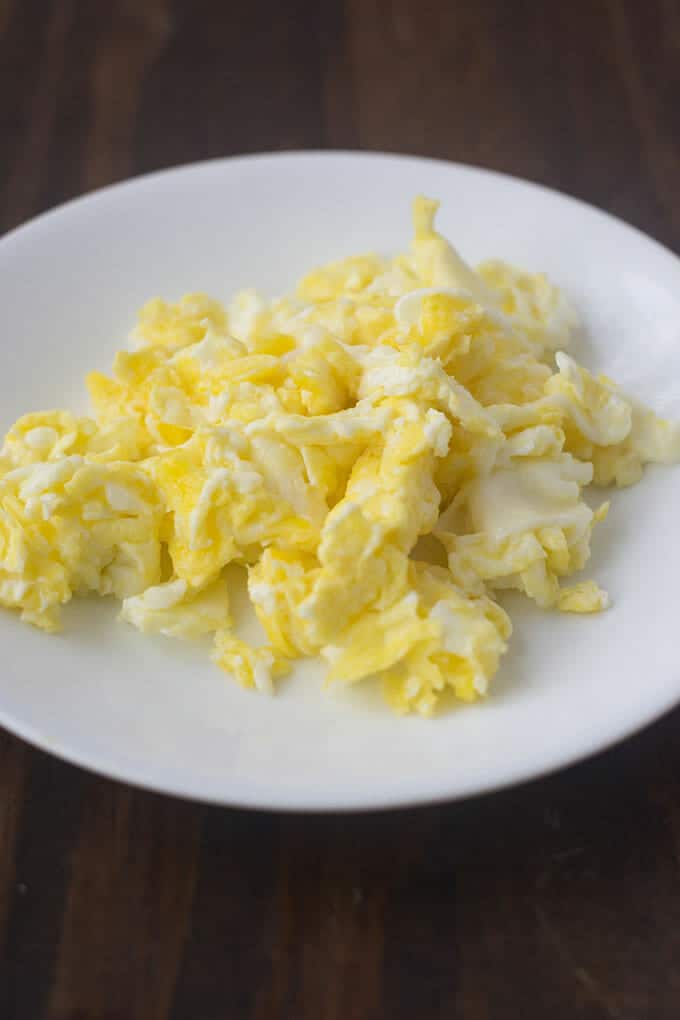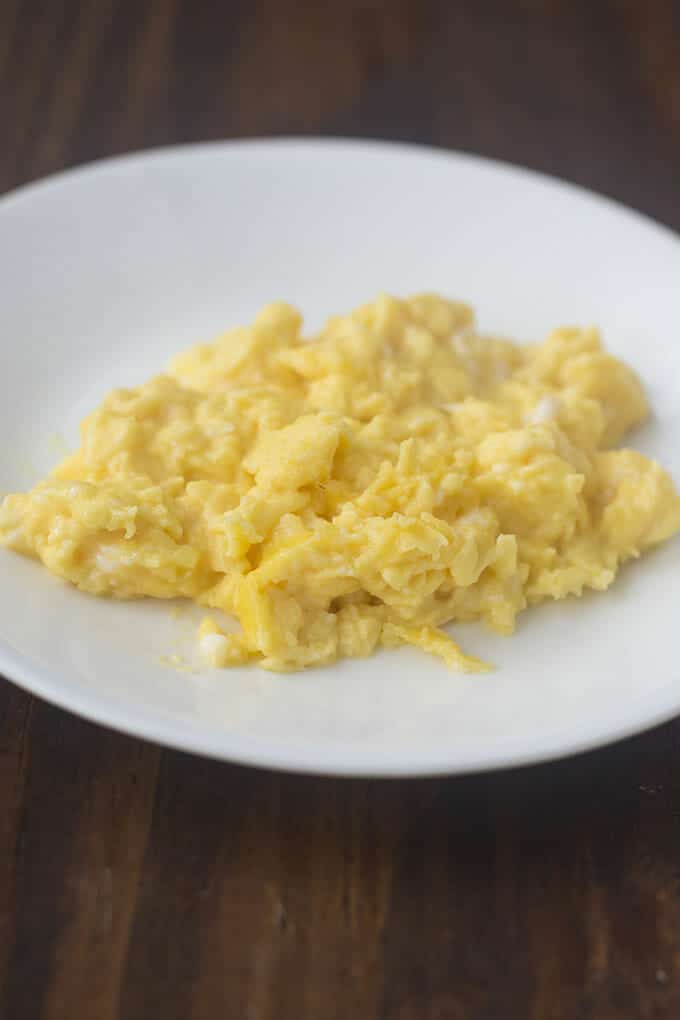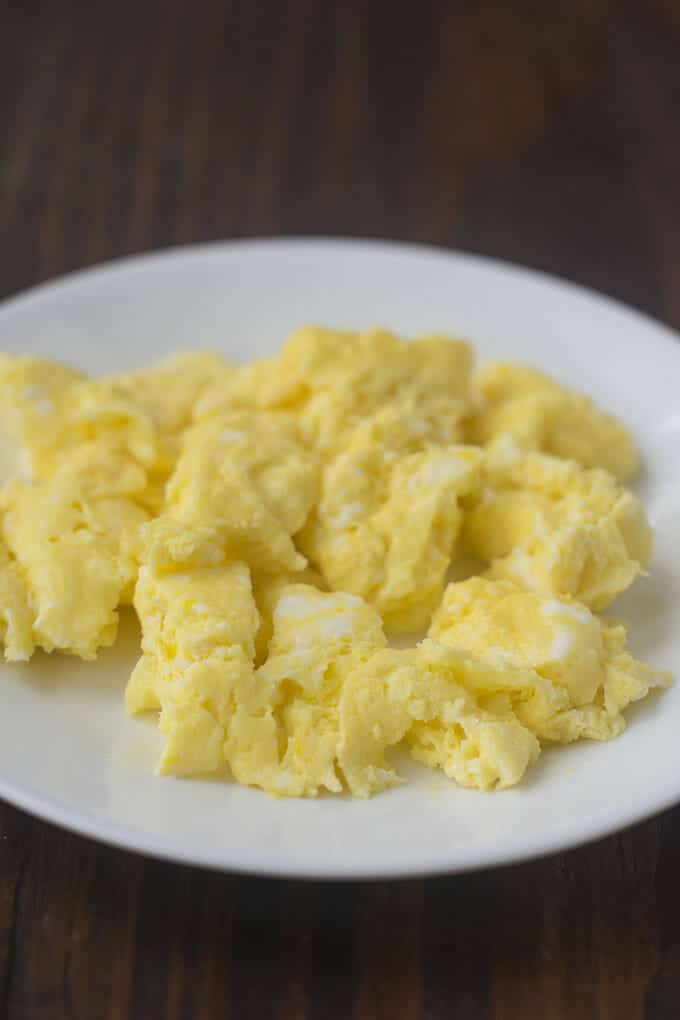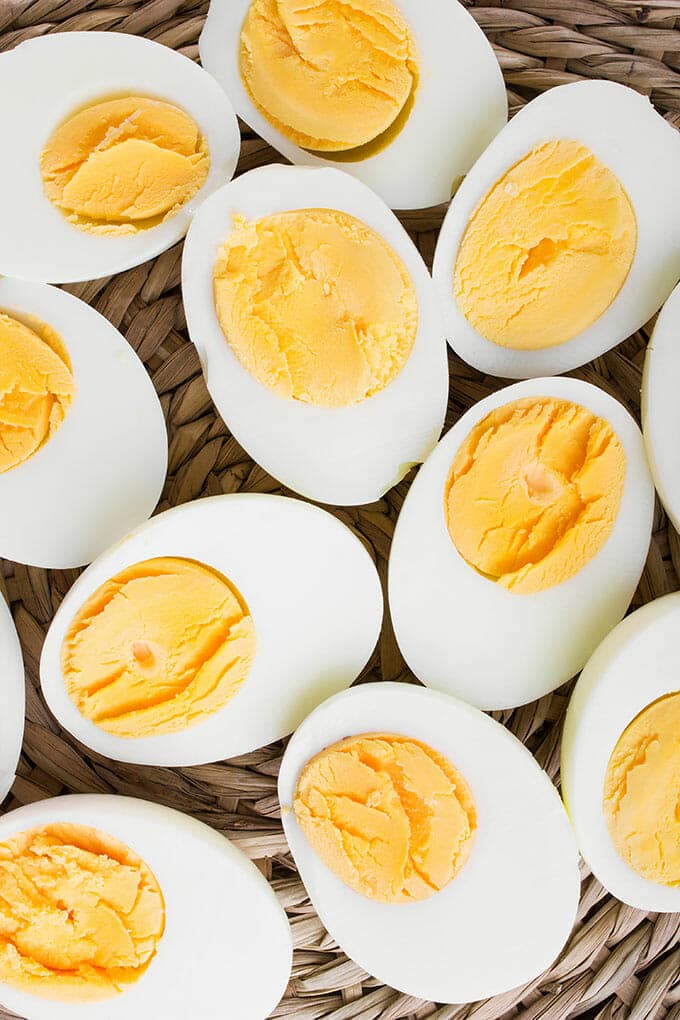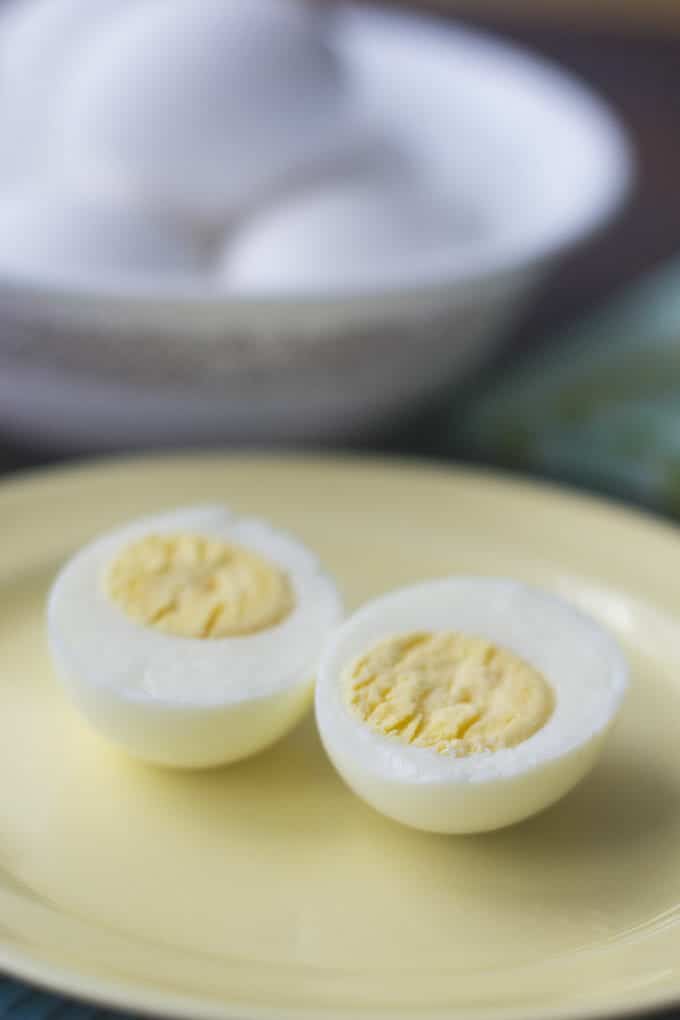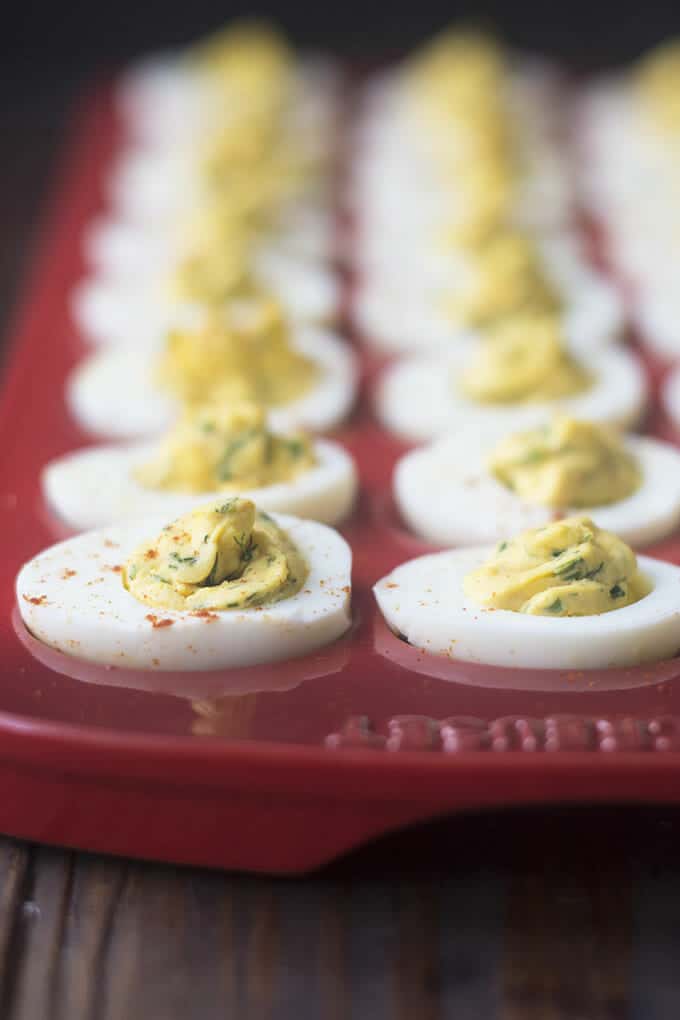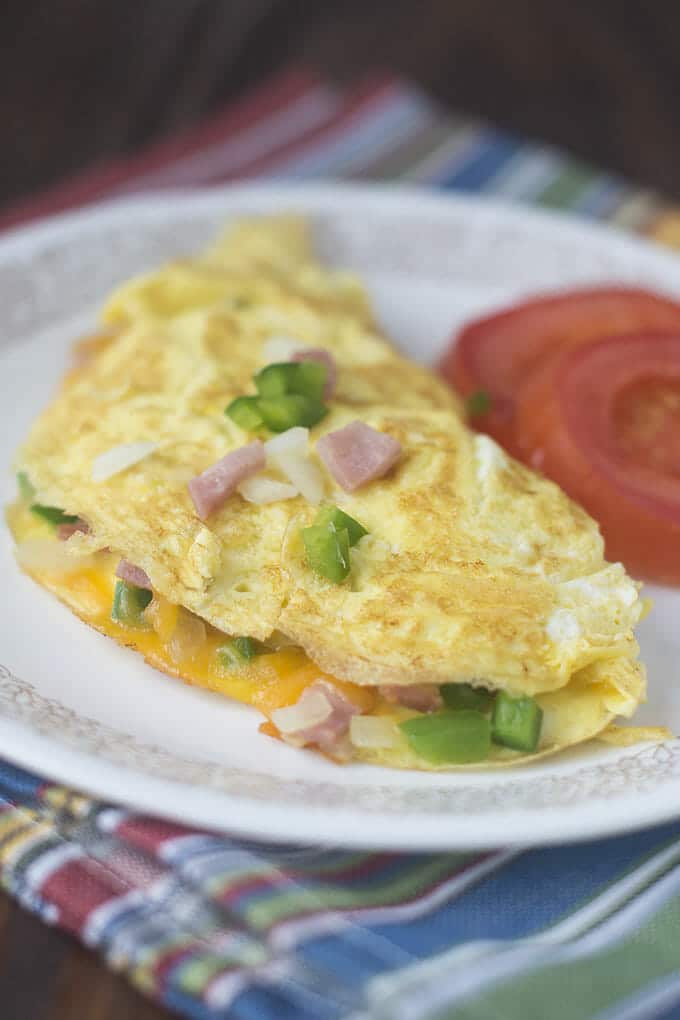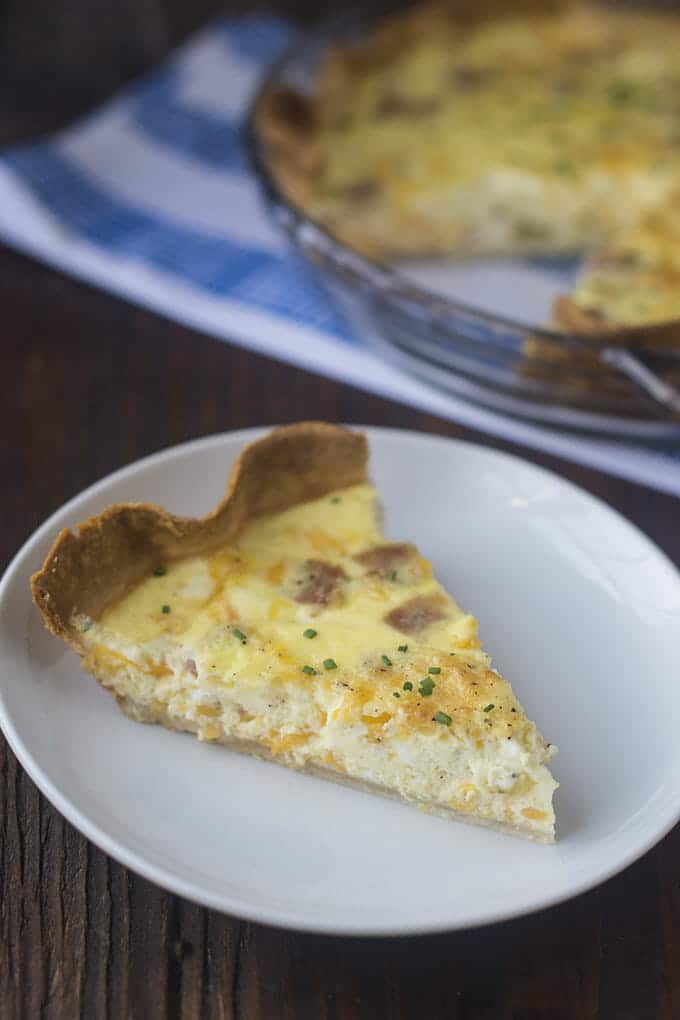 Hope you've enjoyed learning about and cooking eggs with us!