23 Best Meatball Recipes
So many meatball recipes, so little time. These meatballs are seriously the best ones out there with everything from grape jelly meatballs to Ikea meatballs and more!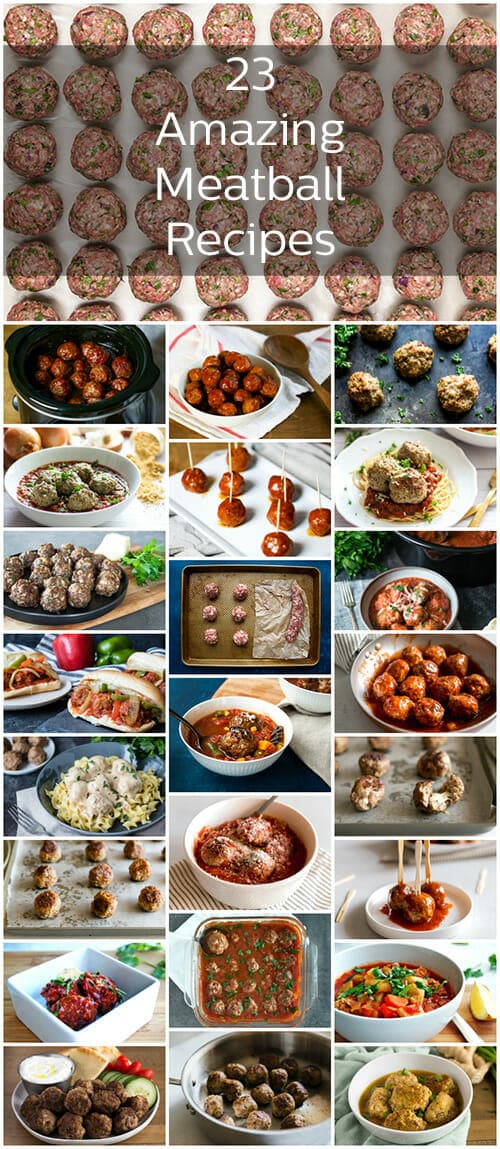 We're starting off with the basics, a How-to post showing the steps for making meatballs and for pan-frying them. Then we have a whole bunch of different types of meatballs for you. Enjoy!