Pumpkin isn't all about pies. Heck no! Here are our favorite pumpkin desserts, some pies and some not!
Love it or hate it, pumpkin pie is a staple at most American holiday tables. Regardless of where you fall on the pumpkin-lover scale, there's a pumpkin dessert or drink here for you.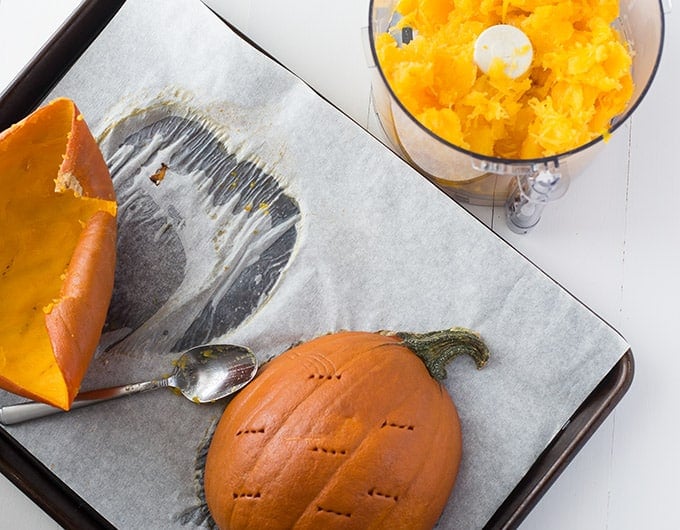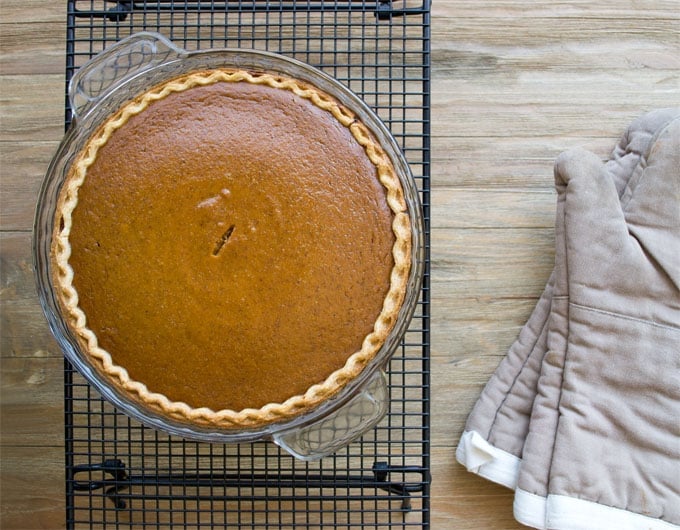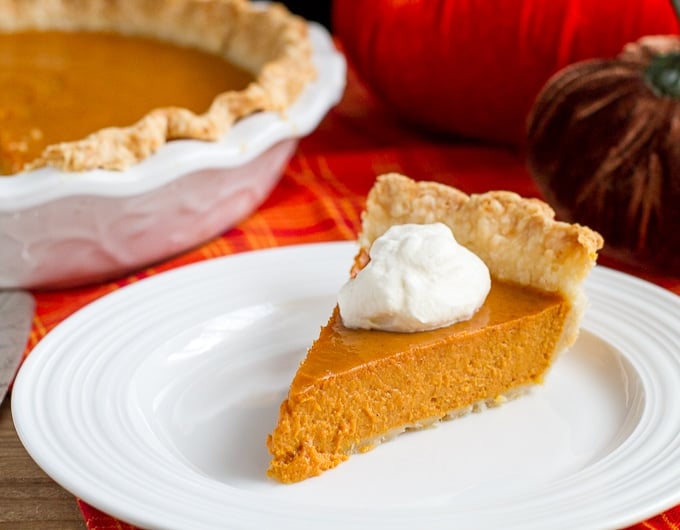 And don't forget to top it all off with some homemade whipped cream!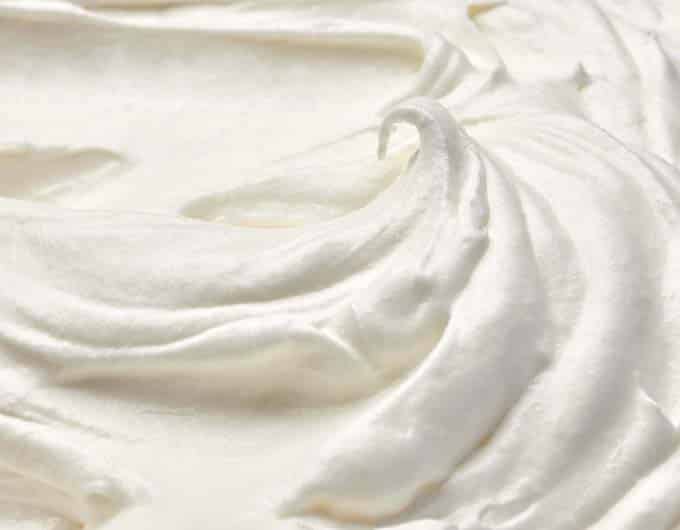 This post originally appeared in November 2015 and revised and republished in November 2020.