How to Hard Boil Eggs
Make perfect hard boiled eggs every single time with this foolproof method.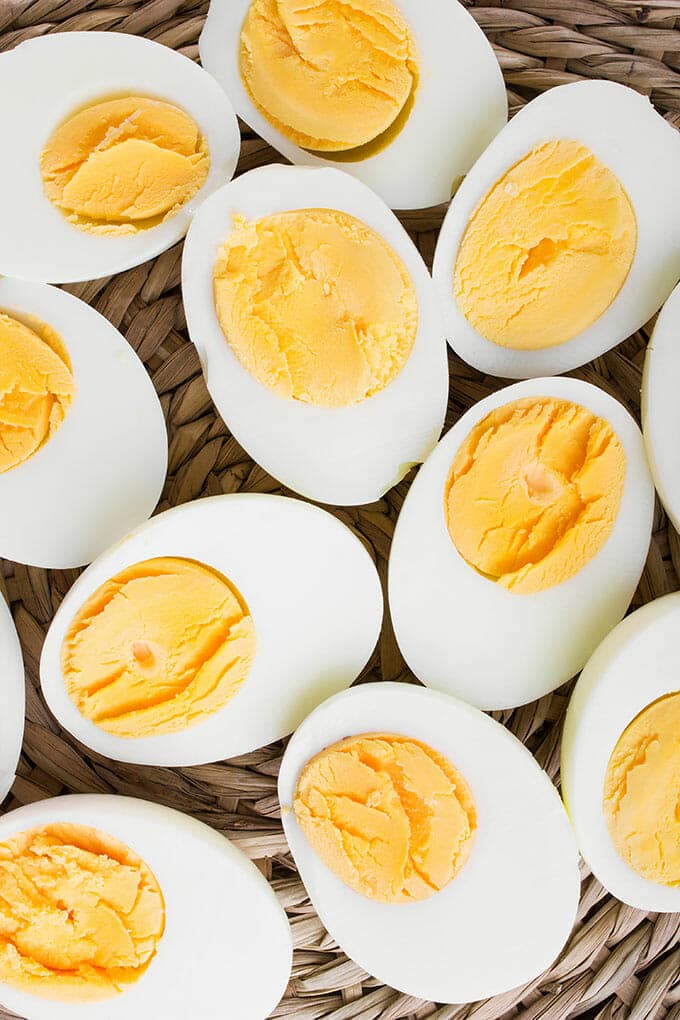 Hard boiled eggs are one of my favorite things. I like them by themselves with a little bit of salt and pepper, or I turn them into egg salad or, the best, deviled eggs. Mmmmm.
But how do you make hard boiled eggs that are perfectly cooked in the center without being over-cooked? Follow along below. Oh, if you want to try something different, stay tuned for learning how to steam eggs. It's a technique that you're going to love. Why? You get perfectly cooked hard "boiled" eggs that are easier than ever to peel.
Now let's find out how to make perfect hard boiled eggs the classic way.
Put the eggs into a saucepan in a single layer.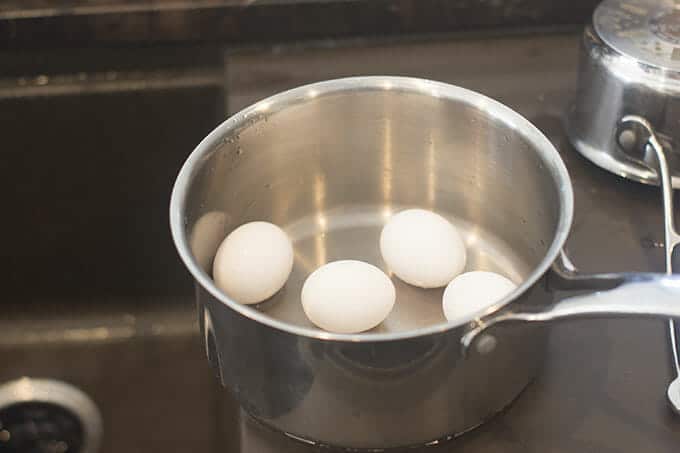 Cover by 1 inch of water.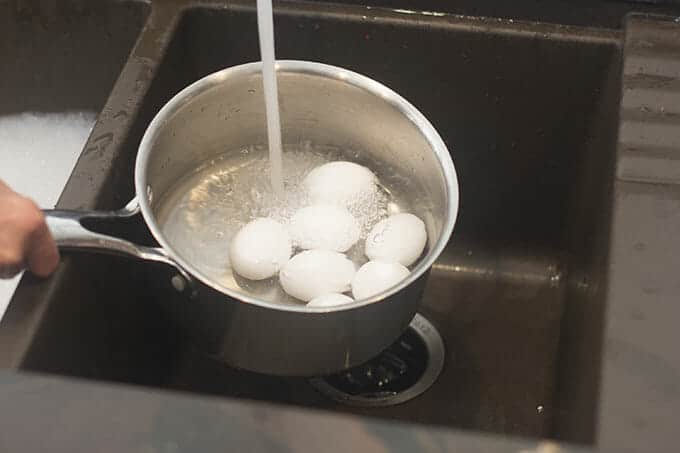 Put saucepan, uncovered, over high heat.
Bring to a boil.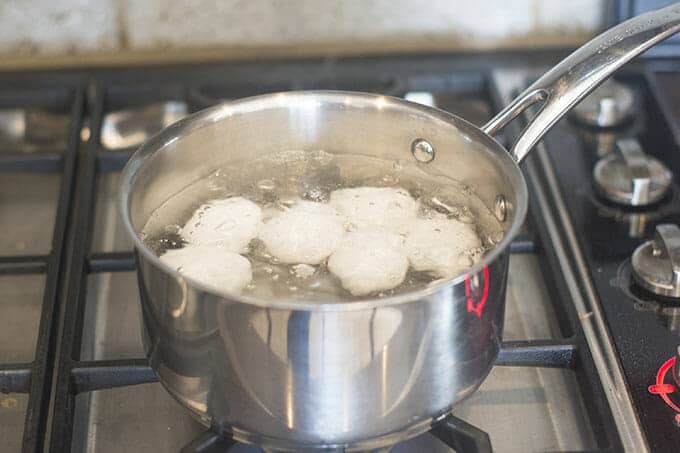 Once the water is boiling, remove the pan from the heat. Cover it and let it sit for 12 minutes.
Drain off the water.
Fill the saucepan with cold tap water.
Add ice cubes and let sit until cooled all the way through, about 10 minutes.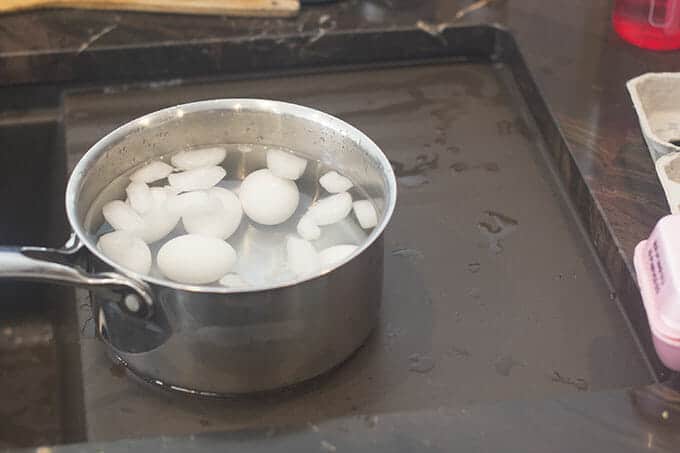 Refrigerate the unpeeled eggs or peel and refrigerate.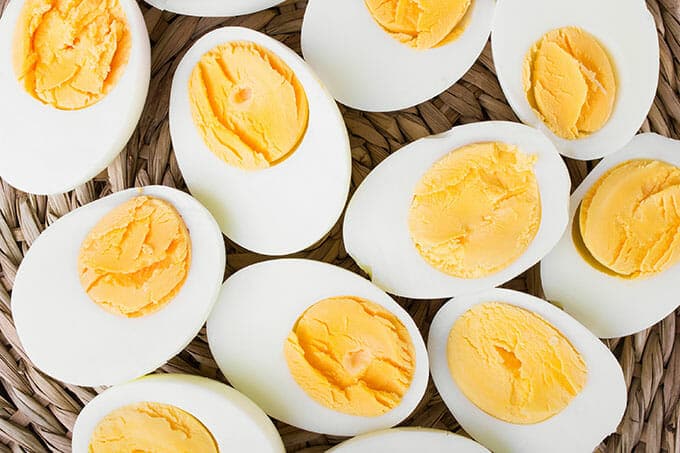 Print