Coffee beans might be called "beans", but are they actually nuts? Where do coffee beans come from? How does one classify this vital component to many people's morning routine?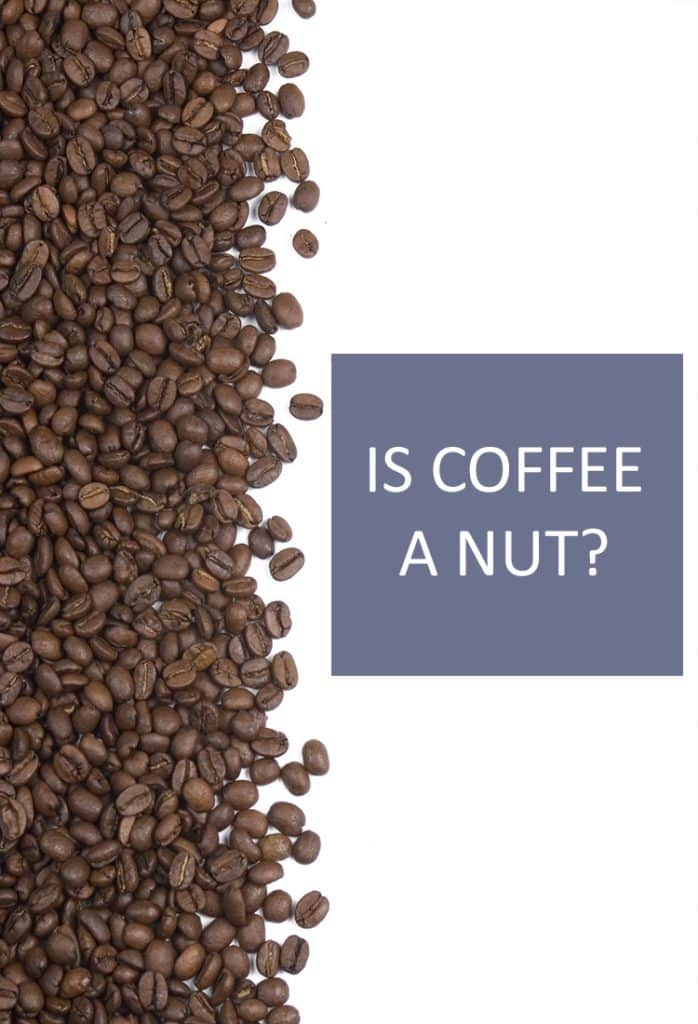 The Short Answer
No, coffee is actually a seed.
The Long Answer
Coffee beans are one of those items which are mis-categorized based on appearance. They are not actually beans. They may look like beans, but they are not.  Many people also mistakenly try to classify coffee beans as nuts, but this is also untrue. Coffee beans are actually the seeds of the coffee plant. They are harvested from their mother plant's fruit, which is round, red and commonly referred to as a "cherry." (Sorry folks, they're not actual cherries.)
A nut is defined as a fruit composed of an inedible hard shell and a seed. This does not describe coffee beans or the fruit they come from. So the next time you take that first sip of your morning coffee, remember that the gift of java comes from seeds, not beans and not nuts.