It's National Margarita Day! And we are CELEBRATING! Join us today and for the days to come as we dive into this classic cocktail.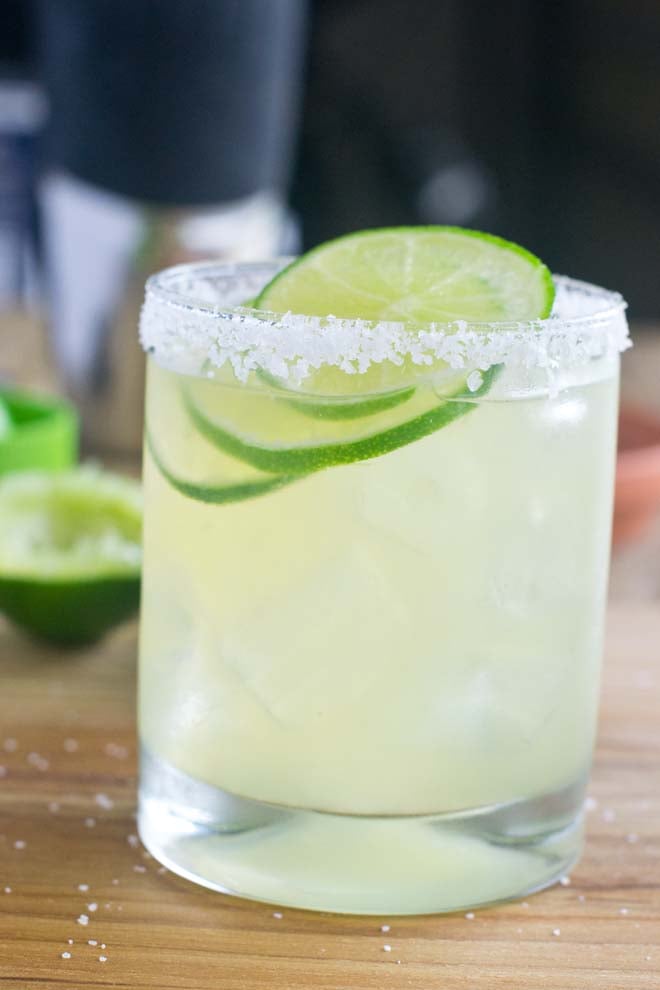 Hola! Hola! Hola! Welcome to our Margaritas Topic. Why are we focusing on margaritas? Because it's National Margarita Day today. And because we love 'em and we bet you do to.
Also, they're so simple. Simple things are so fun to dive into. You can really think about the few components, break them down and then build them back up into something perfect.
We've covered our favorite margarita recipes, a bit about tequila, lots of tips for improving your margarita-making, and, for some reason, we talk a lot about salt. Why are we salt-obsessed? Our best guess a is that it, like the margarita, is such a simple thing.
Head over to the Margarita archives to see all our margarita articles. If you want all the info packaged into one nice place for you, check out our margarita ebook, Margaritas, Fully. It's 29 pages bursting with everything you need to know to make the best margaritas ever. To get it, just sign up below.
[widget id="text-7″]
Cheers!
Christine 😉