Everything You Need to Make Insanely Good Pumpkin Pies
Note: The Cookful may receive a commission on purchases made through Amazon/affiliate links.
You're making a pumpkin pie for Thanksgiving dinner? Do it right. Here's everything you need to make an insanely good pie.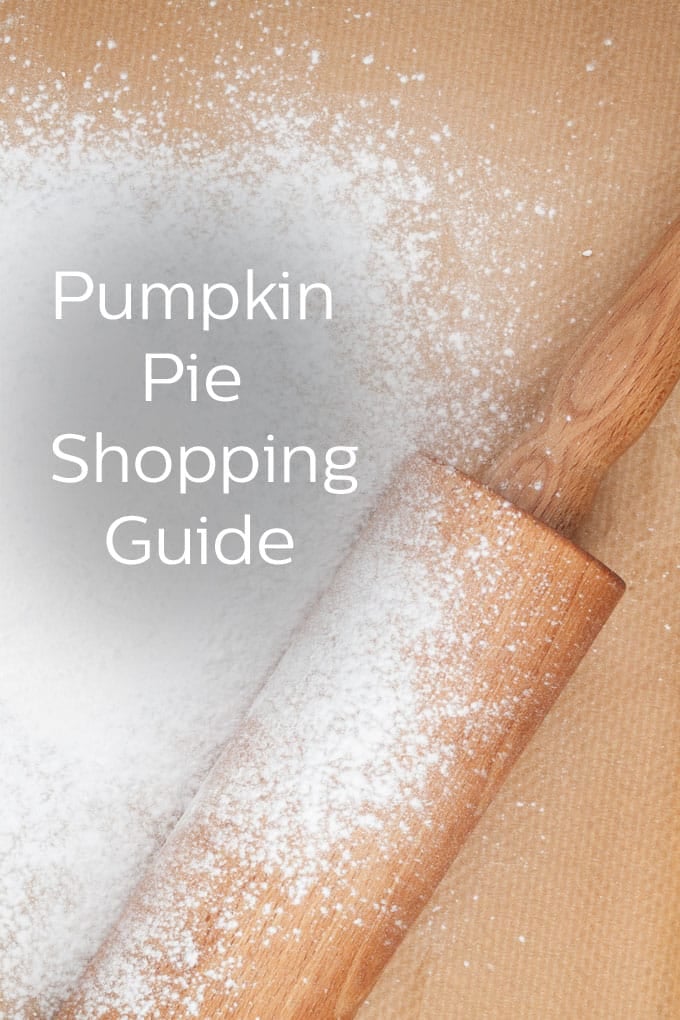 I scream, you scream, we all scream for Pumpkin Pie! Well, that doesn't rhyme but I don't care. Pumpkin pie is so good it doesn't have to rhyme. OK, here we go. Everything you need to make insanely good pumpkin pie.
Canned Pure Pumpkin: Unless you're starting from fresh pumpkin, you can't make pumpkin pie without it. If you do want to try making your own, we have a recipe for that right here.
Pumpkin Pie Spice: What's Pumpkin Pie without some spice?! We also have our very own Pumpkin Pie Spice recipe if you want to give it a go.
Cheesecloth: Going the DYI pumpkin route? Then you're going to need a cheesecloth to strain your pumpkin.
Pumpkin Pie Gift Basket: Everything you need to make a gorgeous pumpkin pie, in one super-convenient basket.
Pumpkin Pie Plate: Like, a pie plate that you actually bake your pie in that is shaped like a pumpkin. And yes, it's orange too!
Pumpkin Pie Wedge and Server: If you get that Pumpkin Pie Plate, you need to get this server too. NEEEEED to.
Cookie Cutters: To make the top of your pie purdy.
Pie Shield: This guy protects a pie crust's edges when baking so that they don't burn.
Food Processor: For making pastry, pureeing pumpkin and every pie task in between.
Rolling pin: I swear by my French rolling pin. It gives me way more control for rolling. Do you have one? Why not???
Trifle Bowl: A trifle bowl? For pumpkin pie? Say what? Trust me, you're going to need this when you see our upcoming recipe for Pumpkin Pie Trifle.
Spice Grinder: Fresh spices are always better but the prep is a pain. A grinder like this makes it way easier.
Professional Whipped Cream Maker: This thing is so cool! It makes whipped cream in like a second and then squirts pretty stuff on your pies.
Handheld Egg Beater: For when you can't be bothered to get out a large piece of equipment (or just cuz you're feel like doing things the way your gramma did when you were a kid. I get that, totally).
Stackable Cooling Rack: I soooo want this. Imagine, three pies cooling in the space that one would normally take up. Sweet!
Whisk: To whisk up that filling, of course.
Mixing Bowls: Anti. Skid. Bottoms. Need I say more? Whipped cream, here I come!
Jelly Roll Pan: Jelly Roll Pan? I'm not making no jelly roll! Haha! But if you're going to make our Pumpkin Slab Pie, you're going to need this pan.
You Are My Little Pumpkin Pie, Children's Book: Time to snuggle up with a kiddo (any kiddo will do!) and get cute. This book compares a sweet baby to sweet pumpkin pie. Yes, I agree. Both are perfectly perfect.
Pumpkin Pie Chapstick: So you can smell pumpkin pie wafting off your lips all day long. (Yeah, you're going to have a serious craving going on, I hear yah).
Pumpkin Pi Shirt: Well, it's not Pi day yet (that's March 14 in case you didn't know) but this shirt seems like it would also work for Thanksgiving. No?
Pumpkin Pie Pop Tarts: Who said pumpkin pie was just for dessert? It can totally be breakfast too. And lunch. And dinner. And snack. And midnight snack. And 3am snack. (I better make an extra pie this year, huh?)
This article originally appeared in November 2015 and was revised and republished in November 2018.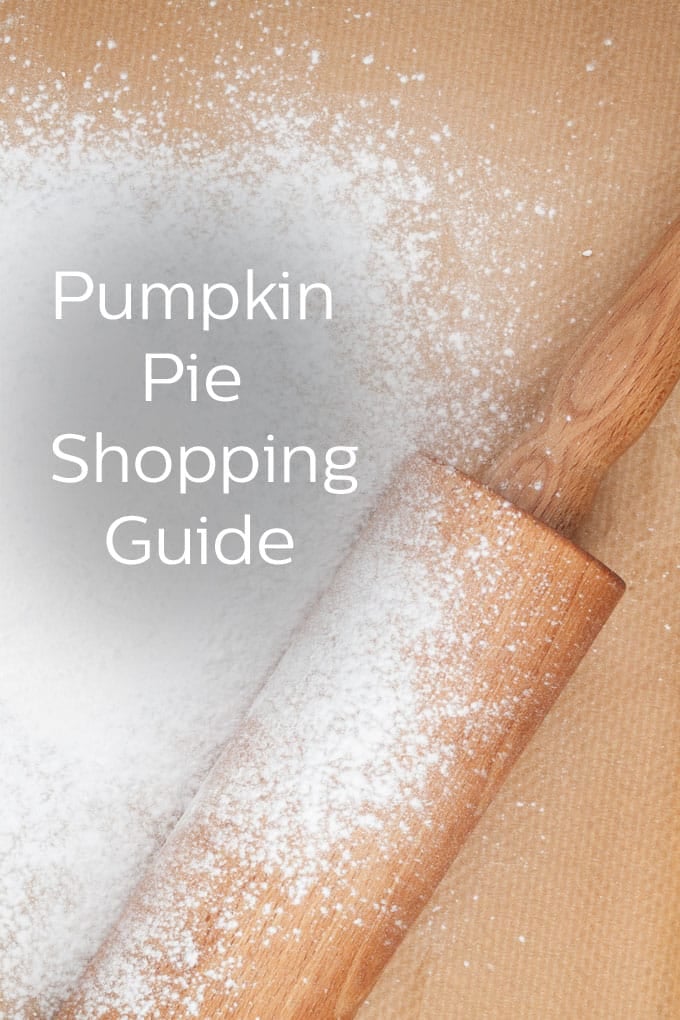 Note: The Cookful may receive a commission on purchases made through Amazon/affiliate links.