Salad Dressing Shopping Guide
Note: This post may contain affiliate links. Thanks for supporting The Cookful!
Let's get ready to make your own salad dressing. Really. It's so simple and will take up your cooking to the level of  Are-You-Martha-Stewart? Here's everything you need. Our Salad Dressing Topic is brought to you by Stonyfield Organic. Gotta love all that healthy yogurt. Yum!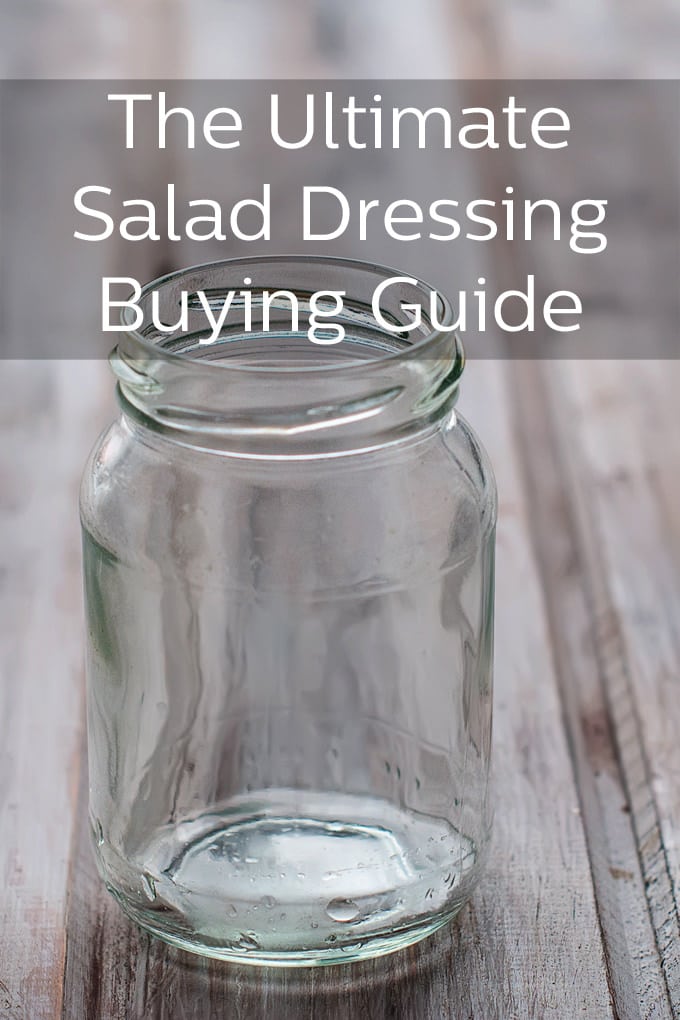 Homemade salad dressing is one of the easiest ways to cook from scratch. You can make it just the way you like it. Keep it simple (lemon, oil and vinegar) or go all out (we have a killer Caesar dressing). And you don't need a lot of fancy equipment or ingredients.
Here's your shopping guide to make a stellar homemade dressing.
A good food processor makes pureeing, chopping and dicing so much easier. you'll never regret the investment.
Blenders are kitchen workhorses. Buy a good one, and you'll be whipping up delicious salad dressings in no time.
You'll need a quality set of mixing bowls for blending your ingredients.
Whisks are needed to combine all those fresh ingredients in your dressings.
We have an excellent Middle Eastern-inspired salad dressing coming up. You can make your own tahini, a sesame seed paste, or you can buy it.
Mason jars have been the darlings of the rustic weddings and dinner parties. They're perfect for homemade salad dressings. If you really want an A in details, prepare and serve your salads in these pretty containers.
Vinegar and oil bottles are perfect for presentation too. Put a sprig of your favorite herb  into your oil bottle for an added touch.
You need snazzy salad plates if you're going to all the work of making your own dressing. Oh and salad tongs and a salad bowl.
Note: This post may contain affiliate links. Thanks for supporting The Cookful!