Coffee is typically referred to as a bean in its un-ground state, but is that accurate? Is it really a seed?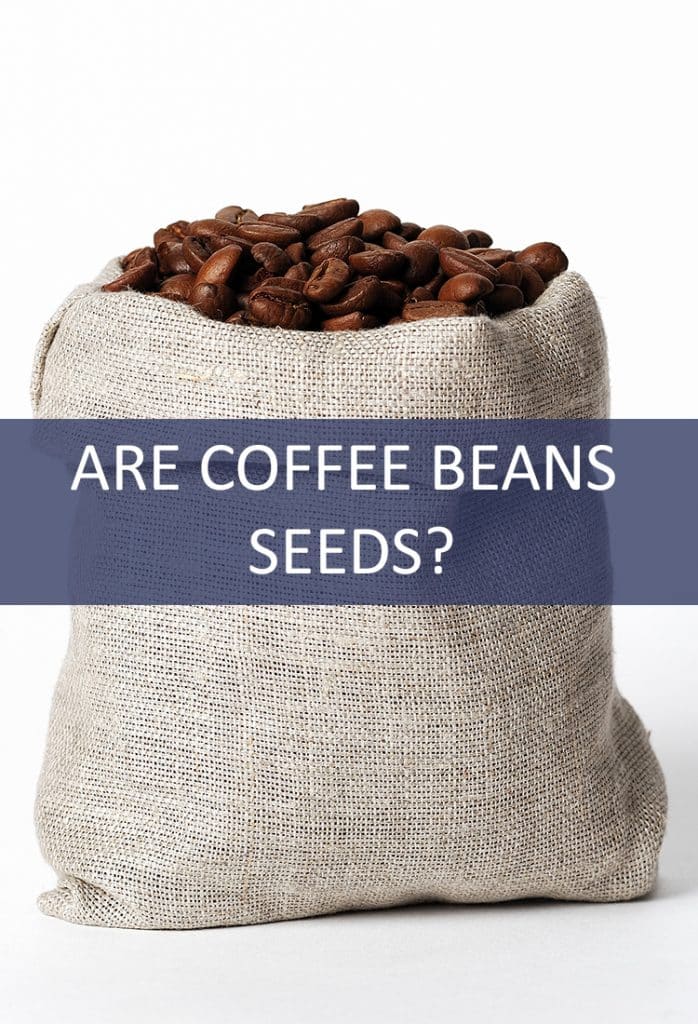 The Short Answer
Yes, coffee beans are seeds.
The Long Answer
Ah, coffee. The nectar of the gods. From one little bean comes all of our pep and energy for the day. But, wait… is it a bean? I mean, it's called a coffee BEAN, so it has to be a bean, right? Wrong.
Coffee is actually not a bean at all, but a seed. More accurately, it is the seed of the coffee plant, or Coffea, as it is typically known. They are small trees, sometimes even shrubs which can be typically found in southern Africa, South America, and tropical Asia. The plant produces small red or purple fruits, commonly referred to as cherries. (They're not actual cherries, that's a whole other blog.)
Inside of each cherry are two of what we call coffee beans. They're called beans because they resemble beans, but they share absolutely no properties with them.
So, when you crack open a new can of coffee beans and inhale that sweet sweet aroma, just remember that what you're smelling is not a bean at all, but a seed.