If you're heading down to NOLA, you need to know if there's a difference between crayfish and crawfish.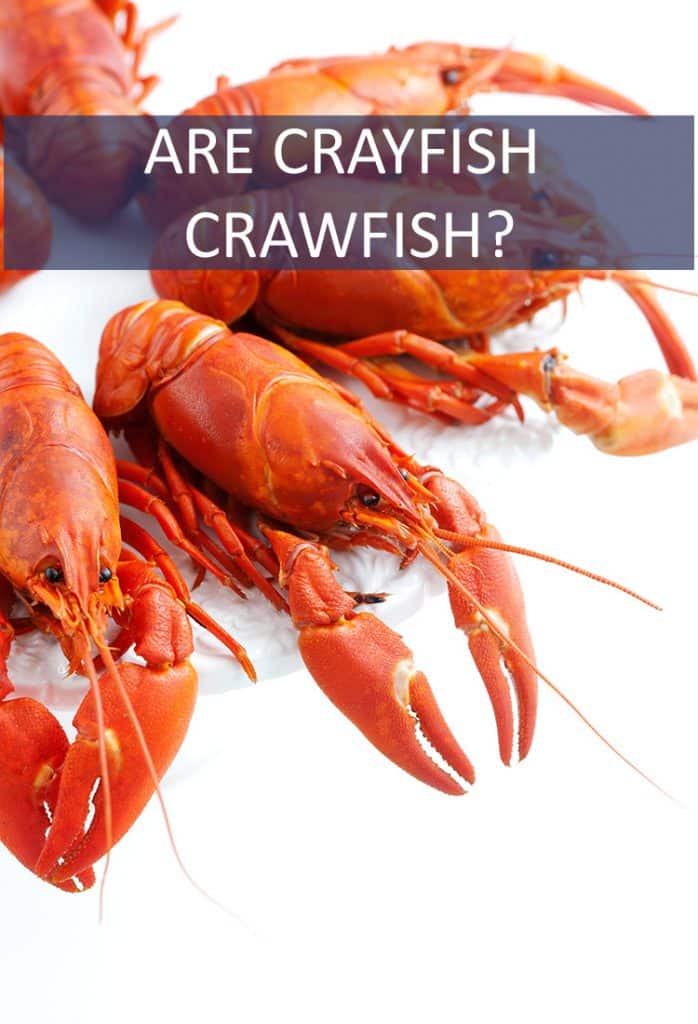 The Short Answer
Yes, crayfish and crawfish are the exact same thing.
The Long Answer
Ah, New Orleans. The Big Easy! Home to some of the finest delicacies around. One major ingredient in a number of Cajun dishes is crayfish. They look like little lobsters and are one of the key ingredients in gumbo, a staple of NOLA cuisine. But if you're down south, you might hear people talking about something called crawfish. Are they using a completely different crustacean?
Nope.
Crayfish and crawfish are the exact same thing. They're a freshwater crustacean found in shallow streams and riverbeds. The word crawfish is nothing more than a different way of saying crayfish. It's spelled that way to mimic the way some people in the American South pronounce crayfish.
So while you might get some funny looks down in NOLA for saying crayfish instead of crawfish, there is absolutely no difference between the two. Knowing that might make your next trip to The Big Easy a little easier!
No matter how you say it, you can enjoy it with this Easy Crawfish Boil! This recipe uses frozen crawfish to make this fun and tasty dish get to the dinner table faster than you'd think.