Many people mistake beans and peas. Are they the same thing? Do peas belong to the bean family?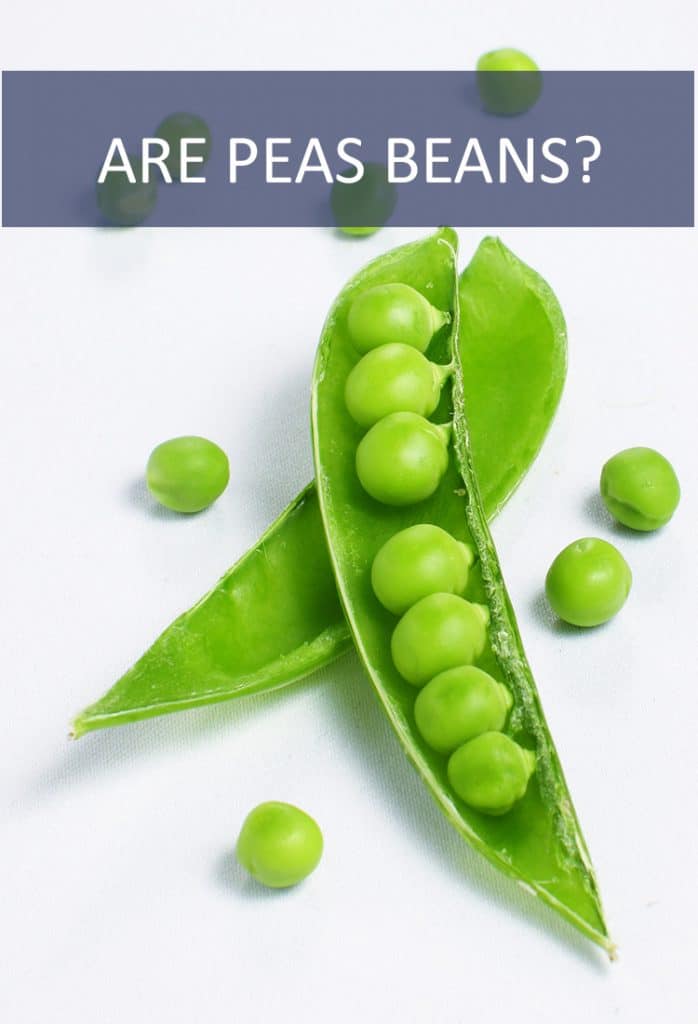 The Short Answer
No, beans and peas are totally different from one another.
The Long Answer
This is one of those topics that I understand the confusion around. Both peas and beans are legumes. They are seeds found within pods produced by a flower. But that's where the similarities end. While they both belong to the family Leguminosae, or Fabacae, beans and peas are completely different plants, coming from different genus and species.
To note the differences between them, look no further than the plants themselves. A pea plant has a very hollow stem, while in plants that bear beans the stem is more solid. When growing these plants, trellises are needed to help them properly grow. A bean plant will twine itself around a support trellis, while the leaves of pea plants actually have tendrils which will handle all twining needs.
Furthermore, while botanically a fruit, peas are used more as a vegetable where cooking is concerned. Beans are typically seen as more of a protein supplement. So, while they might have some striking similarities, beans and peas are totally different from one another.
Peas can be great in so many dishes! They can be used to add brightness to casseroles like this Shepherd's Pie recipe or can compliment other fresh ingredients in a Strawberry Salad with Sugarsnap Peas. If you want to make peas the star, there's no better way than in Green Pea Soup!