Are chocolate truffles actually made from truffles? Does that mean this popular candy is a fungus?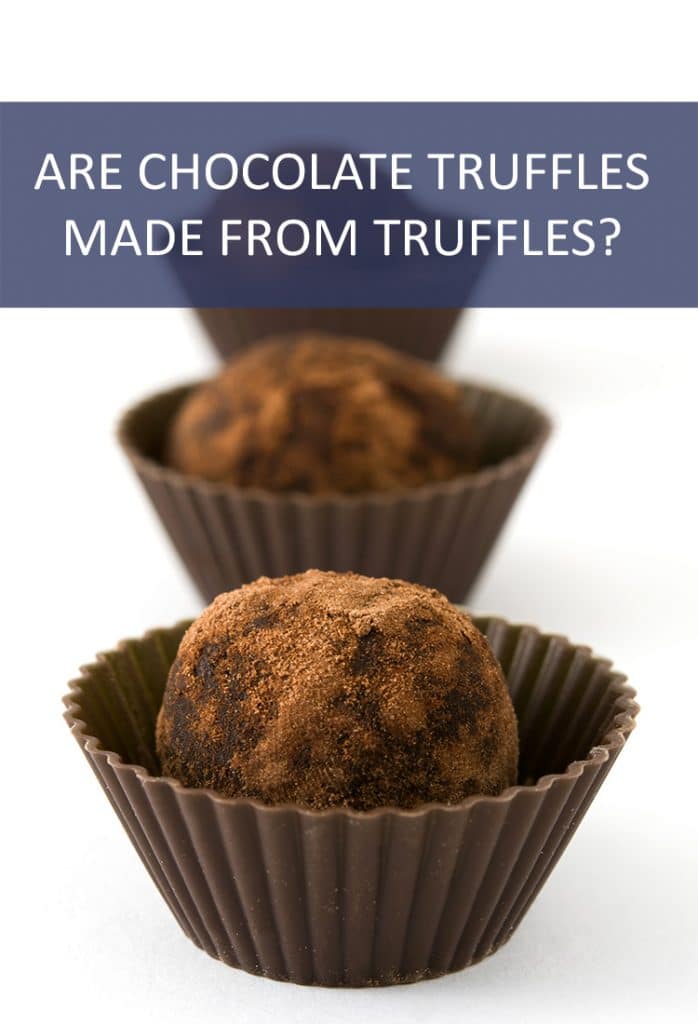 The Short Answer
No, chocolate truffles are not made from real truffles.
The Long Answer
I adore chocolate truffles. They're one of my favorite bite sized sweet treats. I also love truffles, a pricy type of fungus which greatly accentuates the taste of a variety of main course dishes from macaroni and cheese to filet mignon. But do these two wildly different foods share any common ground?
Nope.
While truffles did inspire the name of chocolate truffles, it is not because these sweet little bites are made from truffles. It's because they resemble they vaguely resemble the fungus. Chocolate truffles are made from chocolate ganache, dusted with cocoa, and formed into a ball. No actual truffles are used in the making of this candy.
It's kind of like how gummi worms aren't actually worms (thank goodness), they only resemble them.
Want to try your hand at making your own delicious truffles? Learn how to make Molded Truffles.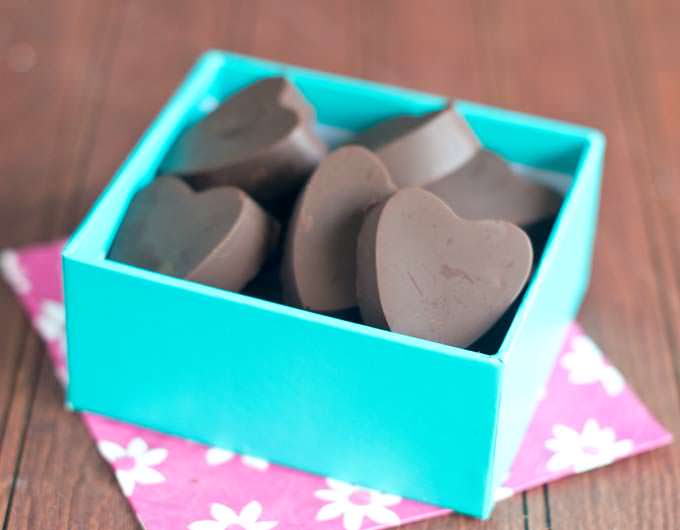 Do you love chocolate truffles? Do you love real truffles? Are you relieved they aren't the same thing? Sound off and let us know!