How To Make Hot Cocoa
Perfect. Basic. Homemade. Hot cocoa doesn't get any better than this.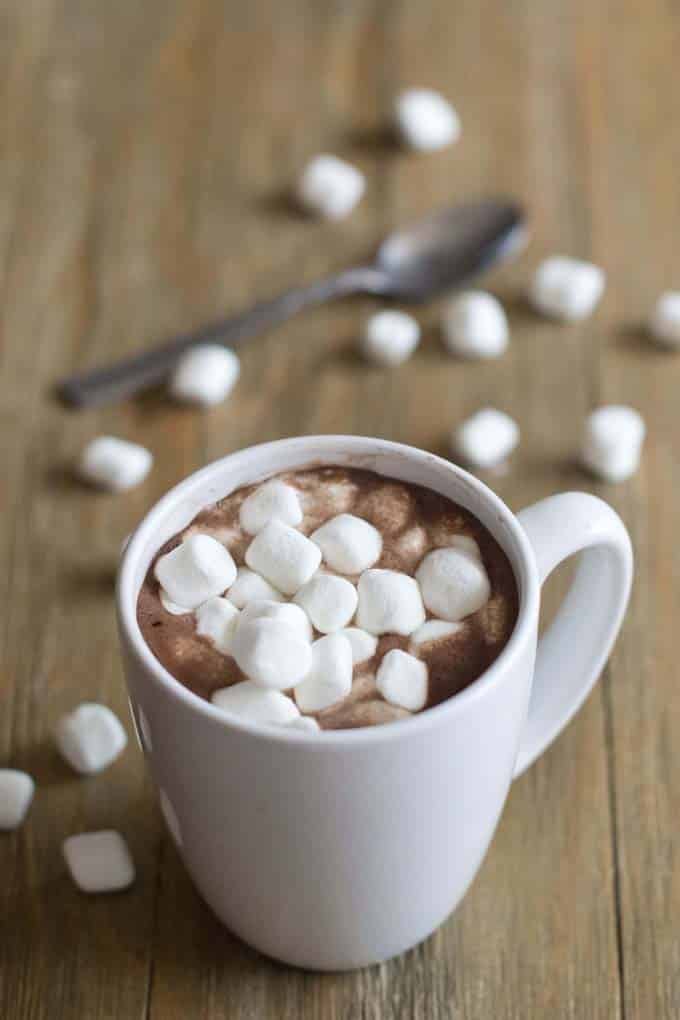 Step#1
Grab your favorite mug from the cupboard. The bigger the better. Add some sugar for to the bottom of the mug. cocoa powder is quite bitter so you may need more sugar than you realize. I go with 2 tablespoons of sugar for 1 tablespoon of cocoa.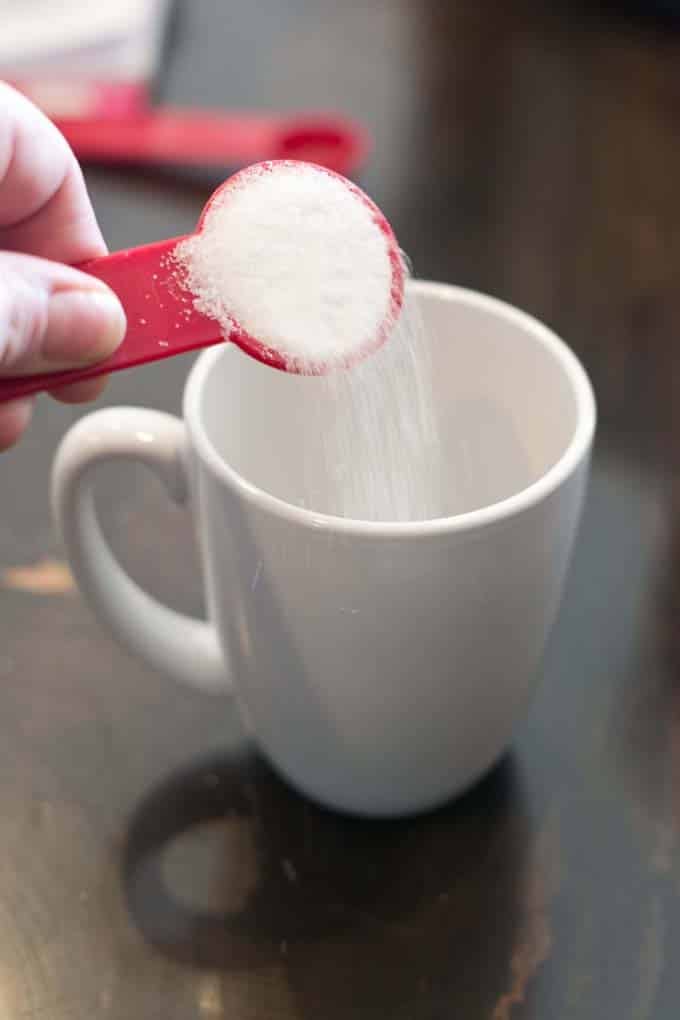 Step#2
Then add some unsweetened cocoa powder, 1 tablespoon. Try using a dark chocolate variety for an intense cup.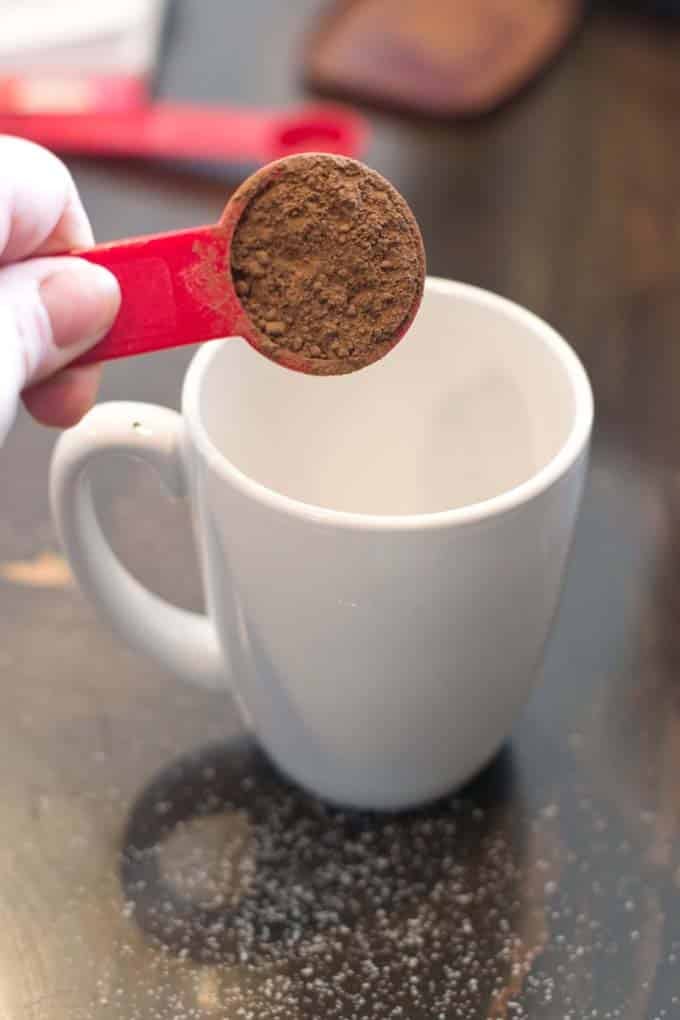 Step#3
A little splash of milk just to incorporate the dry ingredients, 1-2 tablespoons. I choose whole milk when I have it because it makes the cocoa rich and creamy.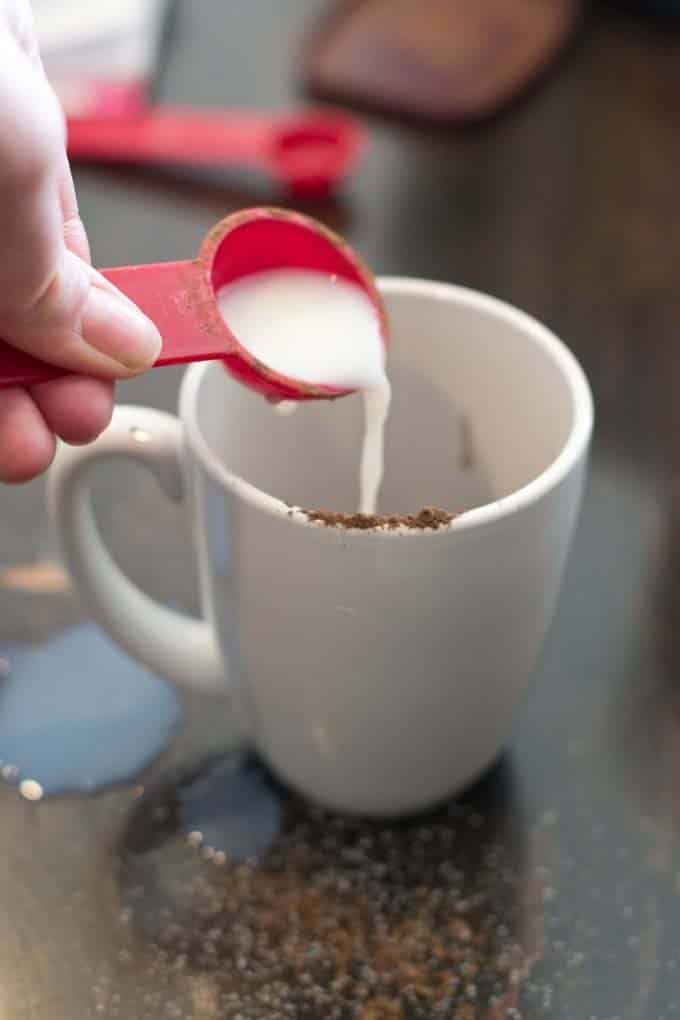 Step#4 
Stir together until no lumps remain and the mixture is smoooooth.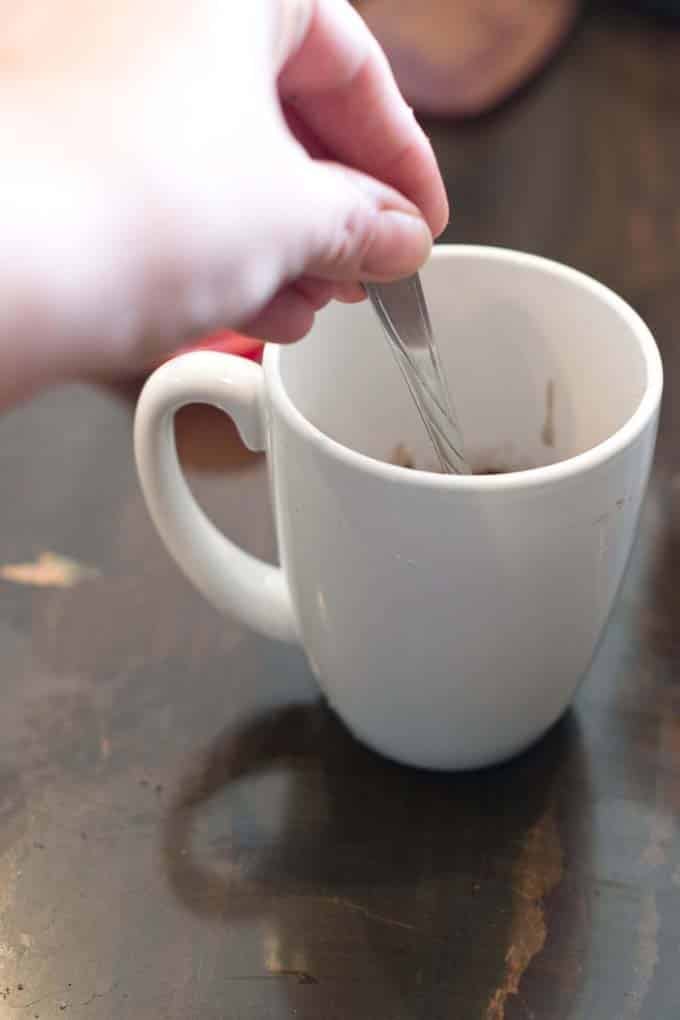 It should be thick and dark.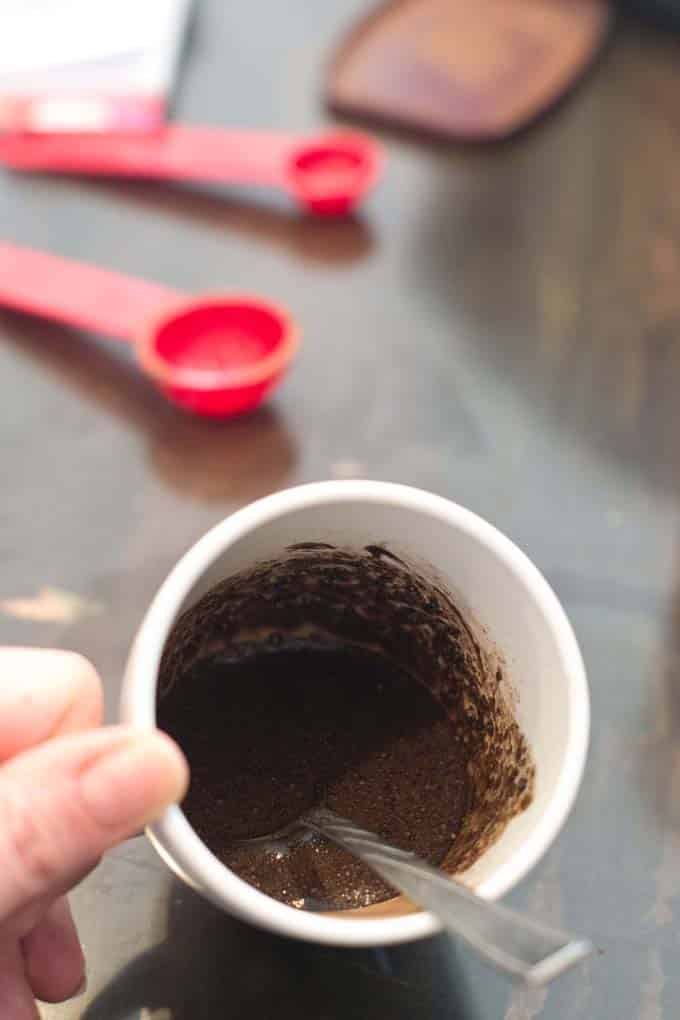 Step#5
Slowly stir in the remaining milk until incorporated.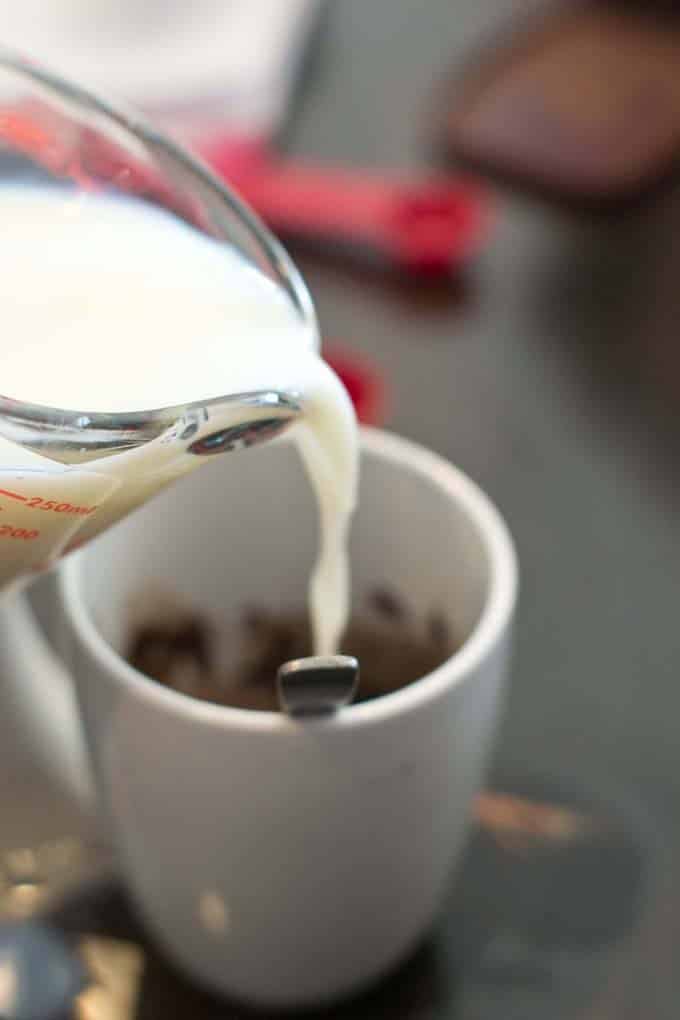 Step#6
Pop it in the microwave for a minute then stir to distribute the heat. Place it back in the microwave and cook for another 30 seconds or until the cocoa is nice and hot.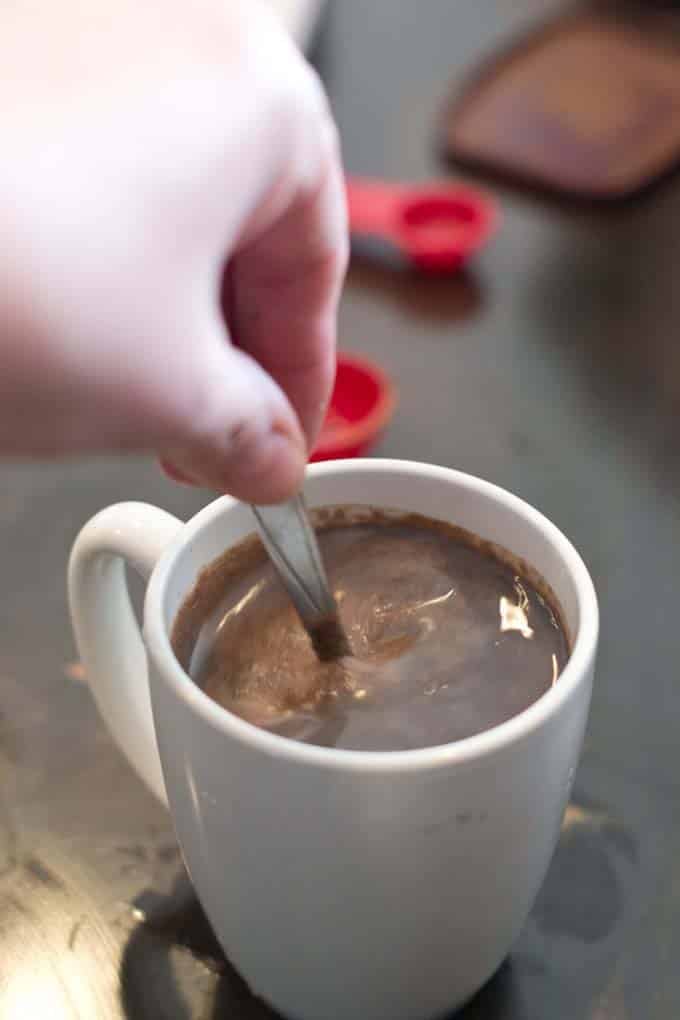 All you need now is a blanket, some marshmallows and a fireplace.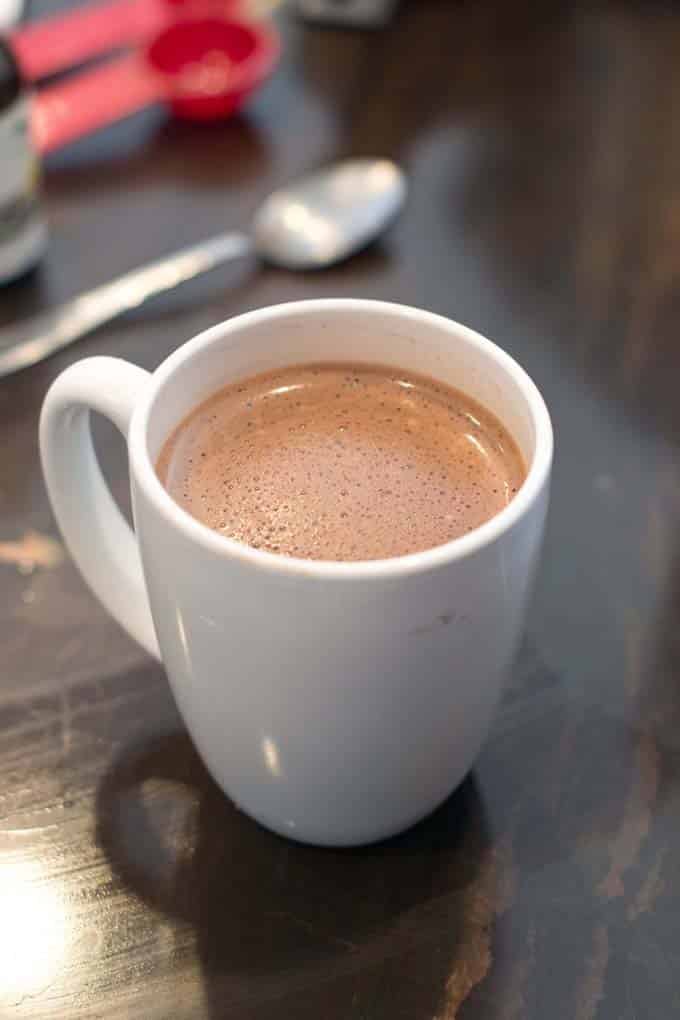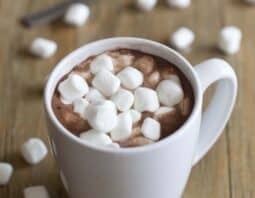 Perfect Homemade Hot Cocoa for 1
Yield: 1 serving
Prep Time: 1 minute
Cook Time: 2 minutes
Total Time: 3 minutes
Ingredients:
2 Tbsp. granulated sugar
1 Tbsp. cocoa powder
2 Tbsp. milk
1 cup milk
pinch of salt
Directions:
In mug, stir together sugar, cocoa powder and milk until combined and there are no chunks of cocoa powder.
Add in 1 cup milk and stir.
Microwave 1 minute. Stir then microwave for an additional 30 seconds or until hot. Add a pinch of salt and stir.