Have you ever needed cilantro for a recipe, but someone calls it coriander instead? Are cilantro and coriander the same food? Are they interchangeable?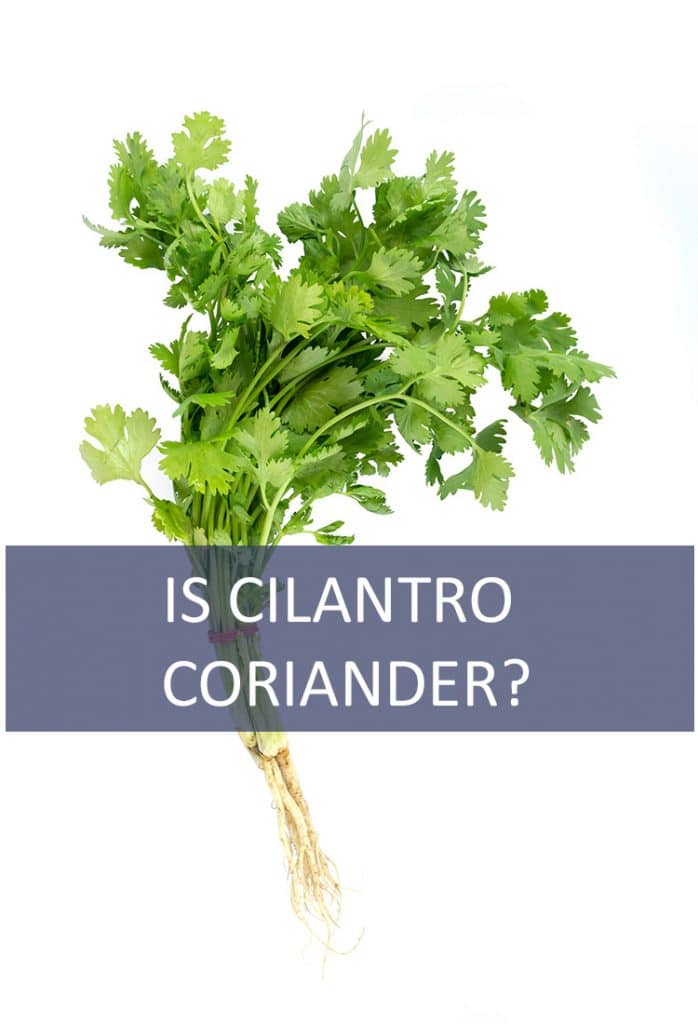 The Short Answer
Yes, cilantro and coriander leaves are the same thing.
The Long Answer
Cilantro is one of the more divisive foods I've found, both in preference to taste as well as what to call it. Personally, I'm one of those people who finds this leafy herb to be a bit soapy in taste. The first time I ever tried ceviche as a kid I think I literally spit it right back out. But while I've argued the merits of cilantro's taste with many a foodie over the years, another common disagreement comes from what to call it.
Many people insist that it should be called cilantro, while other "purists" always say coriander. This has led to some discrepancy about whether or not cilantro and coriander are different foods. They're not. Cilantro is the Spanish word for the leaves of the coriander plant. While saying coriander is still technically accurate, that term is descriptive of the entire plant, whereas cilantro is only the leaves. Saying coriander leaves could work too, but that's an additional two syllables and isn't life too short for that?
Most English-speaking people in the UK refer to this herb as coriander, as it comes from the French word, coriandre. Meanwhile, in America, we refer to it mainly as cilantro. Many believe this is due to the fact that cilantro came to the US primarily in Mexican cuisine, and Mexicans generally refer to the herb by its Spanish name, cilantro.
So, while all cilantro is coriander, the term coriander could also mean the seed of the plant. Coriander seeds are a whole other animal. While they come from the same plant, coriander seeds are vastly different in flavor, and should never be used interchangeably with cilantro. Coriander seeds are warmer and spicier than cilantro and are primarily used in various sauces or curries.
Looking for some new uses for cilantro? This Mexican Shrimp Cocktail is sure to please! It's also great in dressings and sauces as shown in this Cilantro Tahini Salad Dressing and Pork Chops with Berry Cilantro Sauce.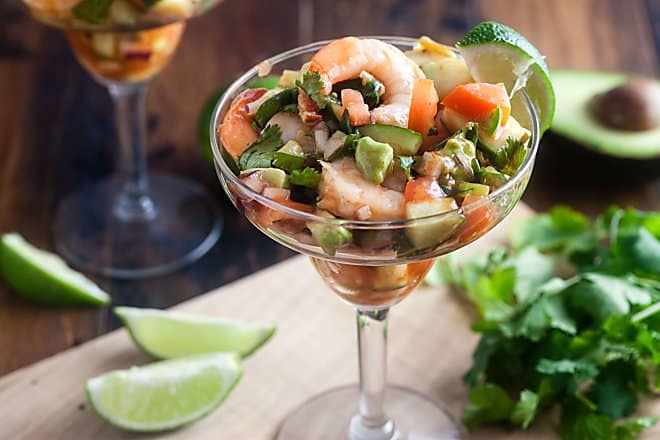 Do you have creative ways to use cilantro? Let us know in the comments!